MAXIMIZING THE VALUE OF EVERY CUSTOMER INTERACTION
Improved CX with Tawq: An advanced Voice Intelligence Platform
Every call center must listen to the feedback from its customers and understand what do they feel? They should also analyze how their agents are handling their customers and their issues. The best way to achieve improved CX and automate agent tracking is by using Voice Intelligence Platform  for accurate Transcription and Sentiment analytics within the system so you get highly intuitive reports and dashboards showing all these metrics.
It is our very own cloud-based, secured Platform that helps you to simply drop each of your pre-recorded calls and within minutes you get all these insights and several others.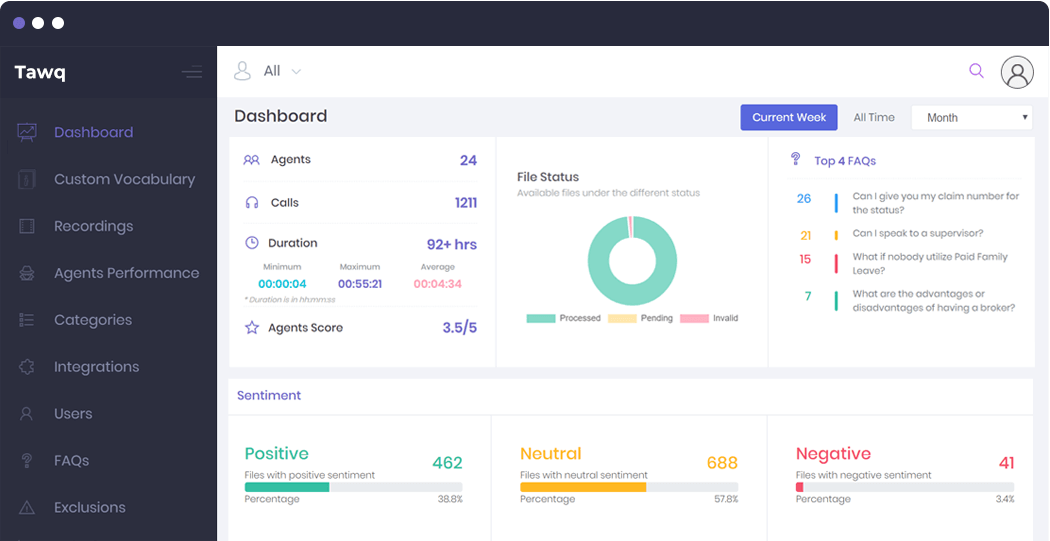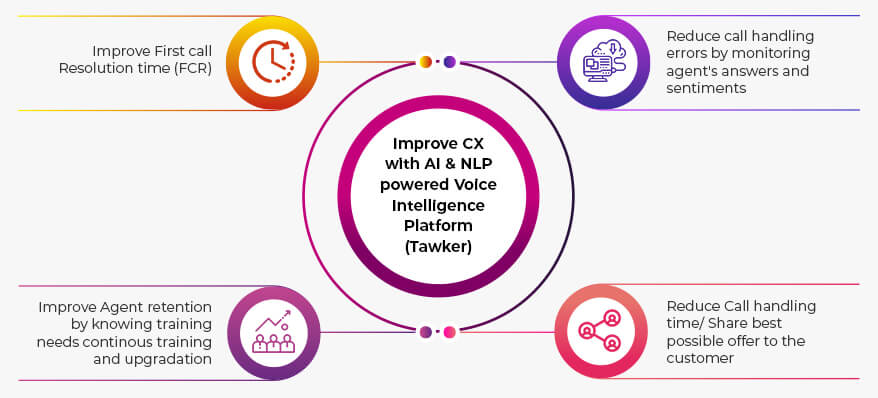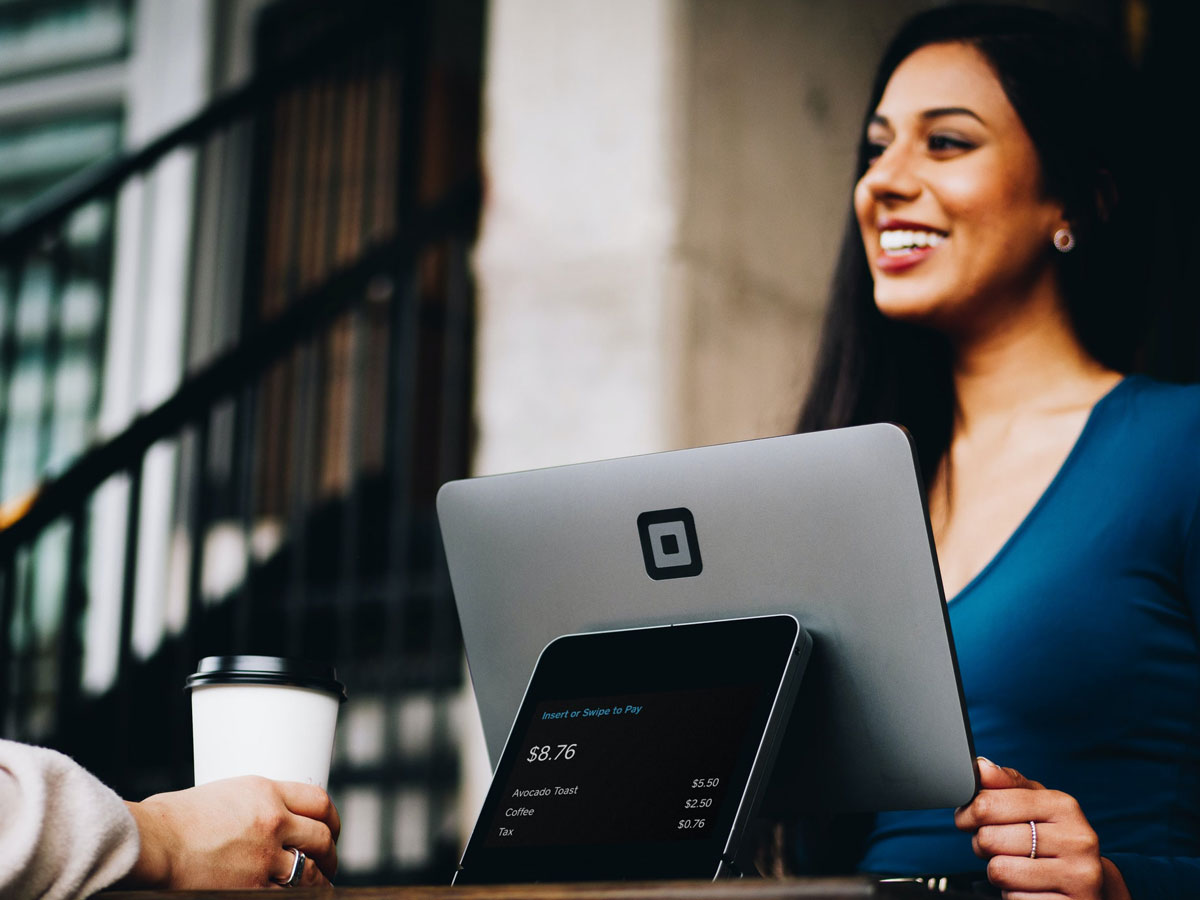 Increased customer lifetime value by improving Customer Experience, retaining more customers and repeat selling
Call centers try to understand customer's perceptions or how do they feel about products and customer service. Sentiment Analysis capabilities of Tawq reports positive or negative sentiments directly from the call. No need for post-call surveys!
Contact Us
Automate tracking of each call
Tawq allows you to track and analyze 100% of your calls without any hassle and allows you to check where the conversation went wrong.

No Post-call surveys
Sentiment Analysis capabilities of Tawq reports positive or negative sentiments directly from the call. No need for post-call surveys!

Track KPIs easily
Easily identify sentiments from customer interaction and actions that affect business KPIs like conversions, up-sell & cross-sell, engagement and resolutions

First call resolution
You can also check how your agents handle the "First call" or how many times the same issue is being discussed with the same customer.

Up-sell & Cross-Sell
Word cloud to figure out topics/ products/ offers on which discussion happened and find possibilities of better sales

Intuitive dashboards
Get quick insights to make informed decisions to improve your customer experience and retention.
America's leading insurance provider gets voice analytics to improve agent performance and customer satisfaction.
Read The Case Study
Identify Cross And Upsell Opportunities
Voice Intelligence Platform allow you to mine call data for discussions related to products, services, price, quality, location, and much more.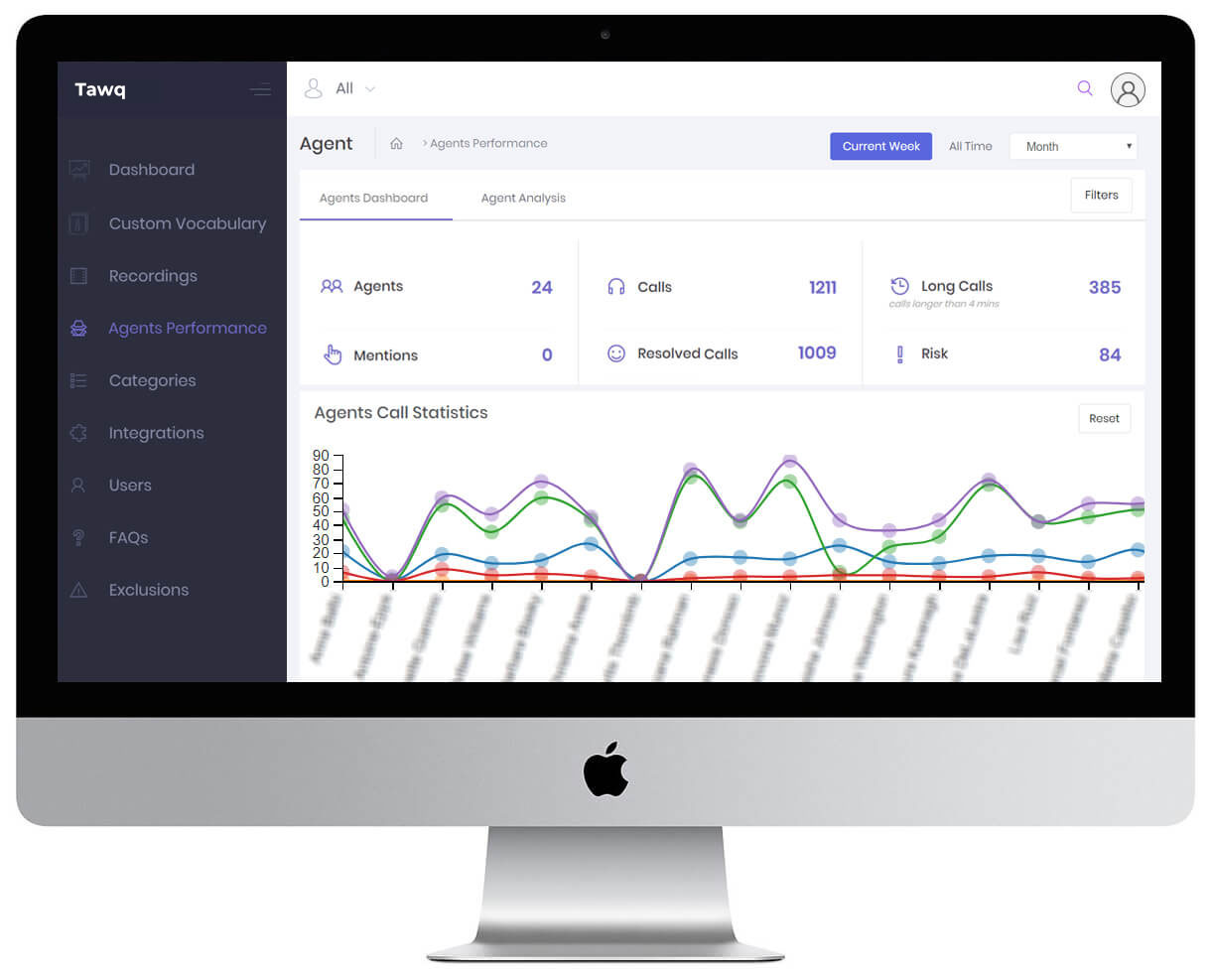 Automate your Agent Performance Scoring process
Each of your agents in your call center is valuable. You need to keep track of how they are interacting with your customers. It is difficult if done manually. The only solution to this is 'automation'. Automate recording of 100% of your customer calls and get the ability to track everything on them like:
How an agent is responding to the calls or usage of polite words
Duration of silence when the call is going on
If the call was positive, negative, or neutral.
Whether the call was resolved, forwarded or denied
Read Our Blog Post
AUTOMATE PERFORMANCE TRACKING
Retain and manage talented employees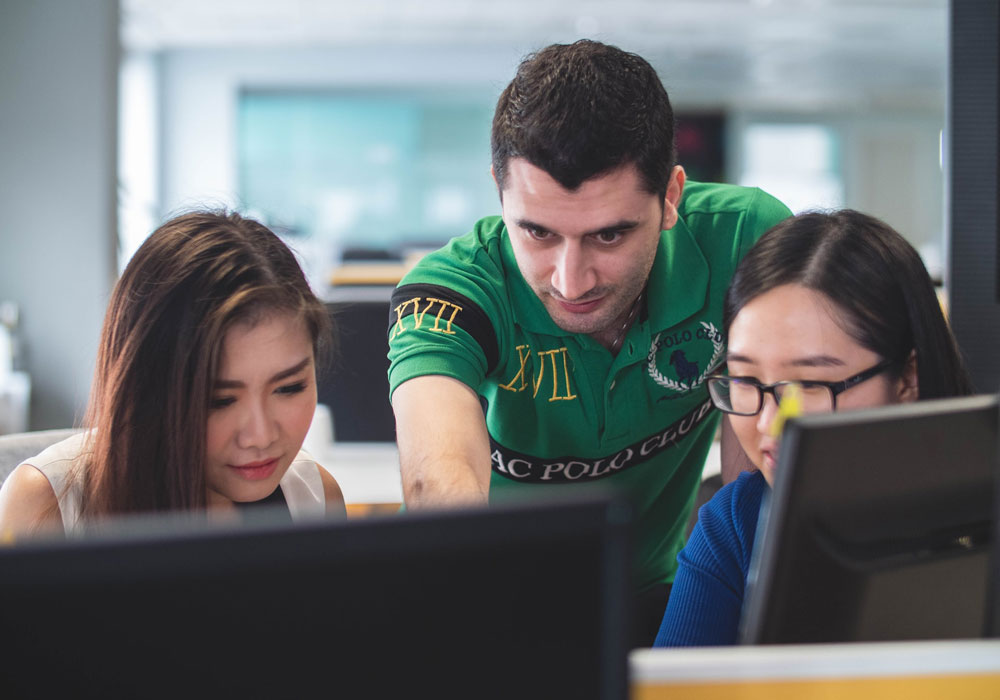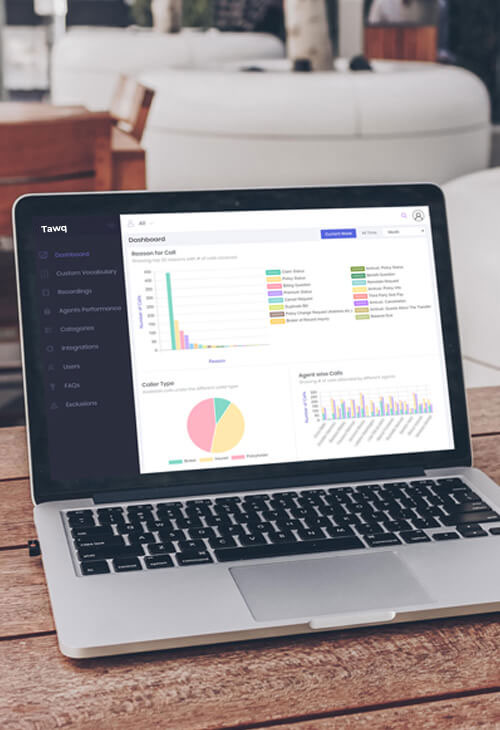 Being the stakeholder at your call center, your goal is to have your employees solve every issue of your customer and get a 100% satisfaction rate.
Track Performance
With Tawq, you automate performance tracking of your agents without wasting much of your time and energy.
Focus on Trainings
You get more time to focus on developing training schedules for your agents and work on the areas where each one needs more coaching.