WHO IS BEYOND VOICE?
Beyond Voice, a division of Beyond Technologies was created in 2018, Beyond Voice is disrupting the voice technology sector with forward-thinking, intelligent solutions and services that anticipate the needs of modern businesses. With a team comprised of senior voice technology developers and industry experts, we've successfully brought to market a multitude of voice-centric technologies and applications that can be utilized in all industry verticals and at companies of all sizes.
Meet Out Team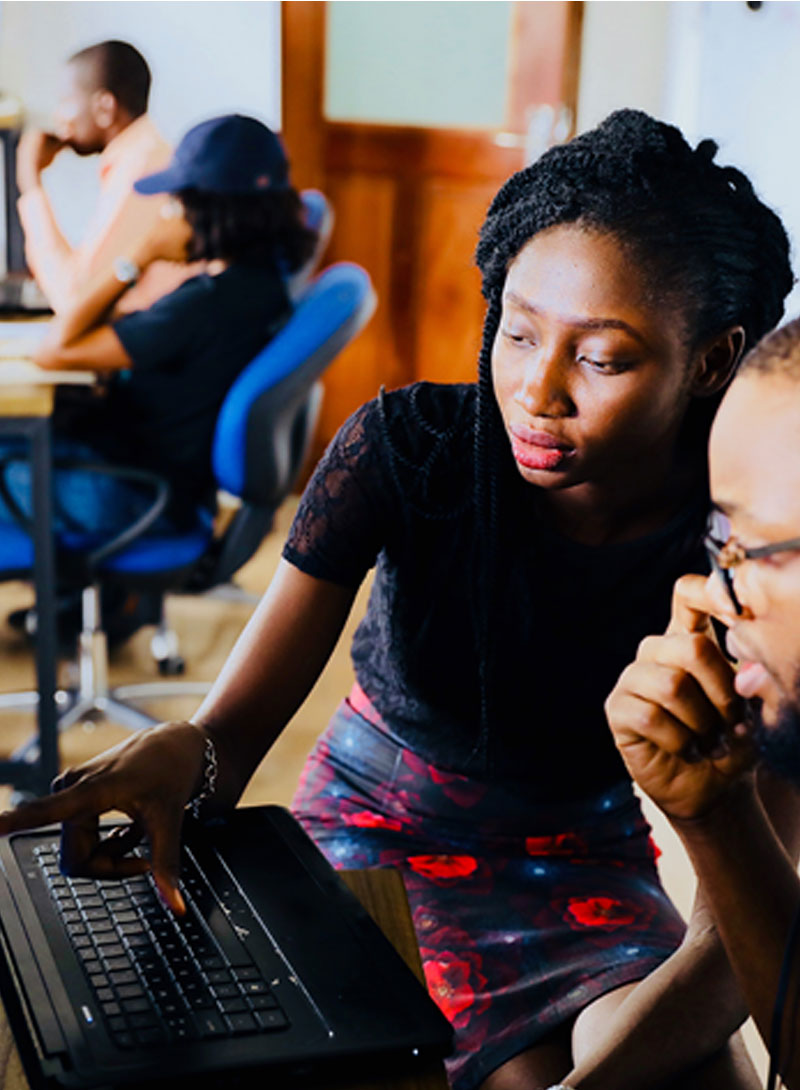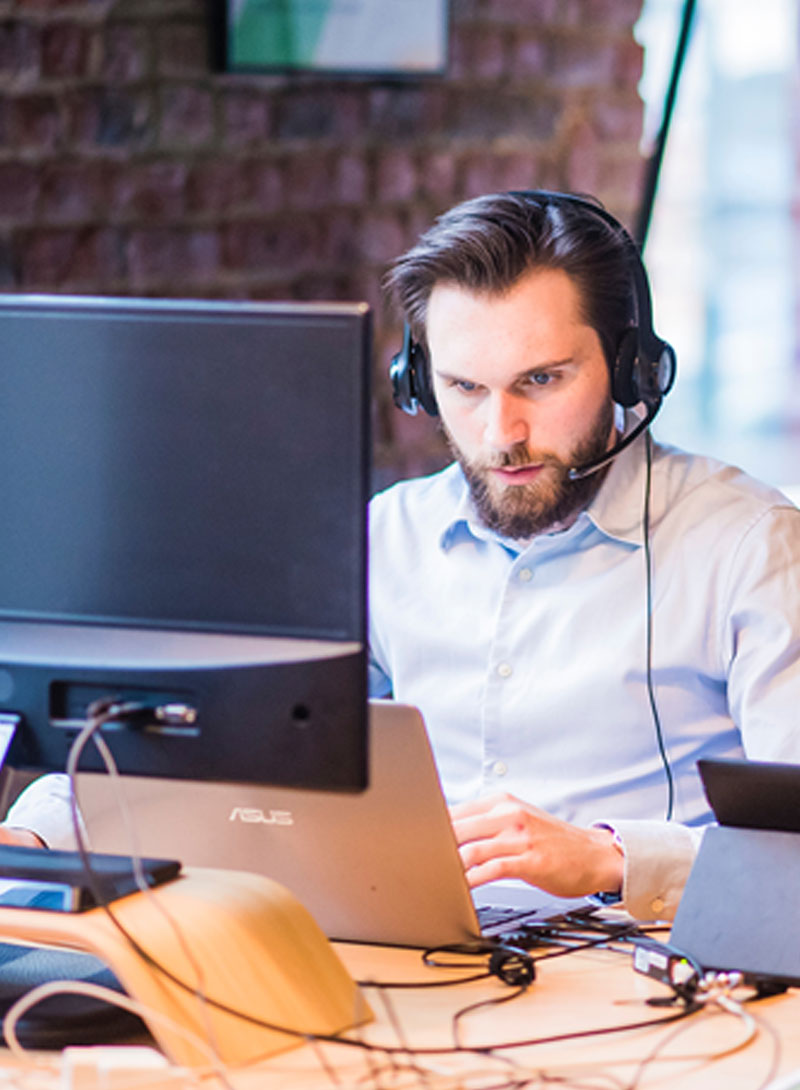 01.
We believe in creativity
Working under the guiding principles of the Agile Software Development life cycle, we constantly innovate and implement new methodologies, frameworks, and best practices to ensure our clients have a competitive edge.
We boast a highly diverse and experienced team of engineers that is proficient with front-end, back-end, and server-side technologies, including JavaScript, HTML, and Node.JS.
We have expertise in several aspects of SDLC, including business analytics, UI/UX, project architecture, database engineering, and more.
04.
We've mastered the latest tech
We've also tackled several of the newest emerging technologies, including artificial intelligence, machine learning, natural language processing, chatbot development, smart assistant skill development, and voice transcription.

50+
Voice Experts
15+ years
Technical Experience

50+
Technologies Mastered

20+
Projects Done
SEE OUR WORK
Making sure we deliver solutions that meet our clients' requirements is paramount at Beyond Voice. That's why our experts work closely with our clients to ensure that every product solves real-world business challenges.
Read Our Case Studies
The project was a big win!
We were ready before time and had some room to add additional features on our solutions…Fairly speaking, I cannot think of any dislikes. If they can continue what they are doing and maintain the quality and efficiency of their services, I don't think we can ask for more."
Piyush Richhariya
Director, Technical Planning and Development
ShelterPoint Life Insurance Company