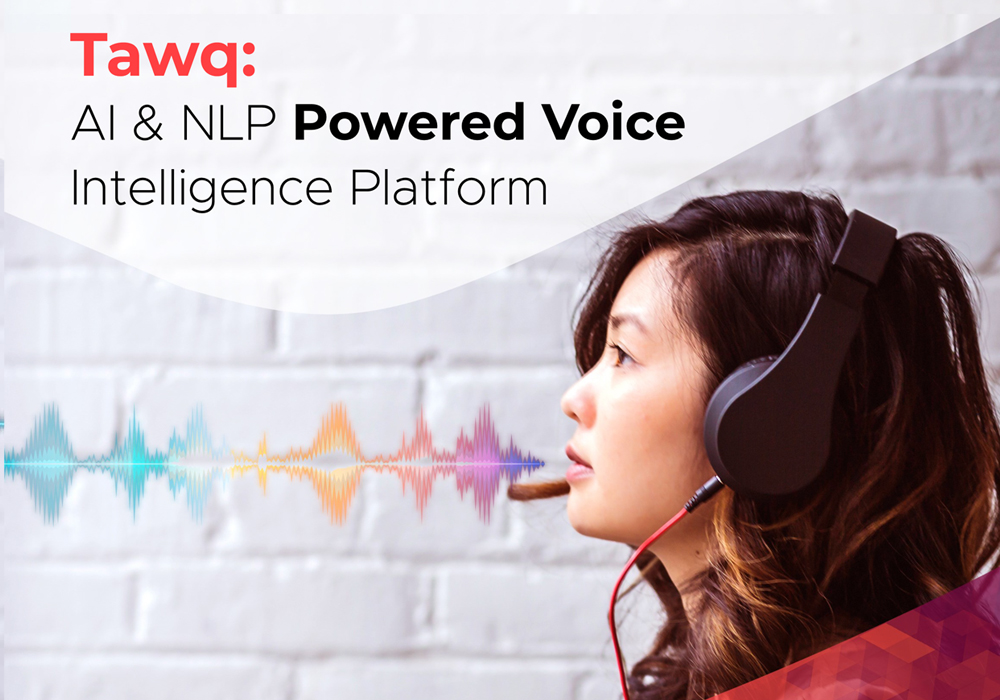 Customer service (CX) is the key differentiator companies can and should optimize to outperform competitors. At the same time, call centers also need to keep a strict vigil on their operational costs,  agents' performances, and their training schedules.
Tawq is the AI-powered voice intelligence platform that works closely within your customer conversations'. It smartly turns your audio and video files into helpful transcripts. All the transcripts come with deep level sentiment analysis, so you can track your customer sentiments and agent's performance.
Download the capability document today to learn more about Tawq.